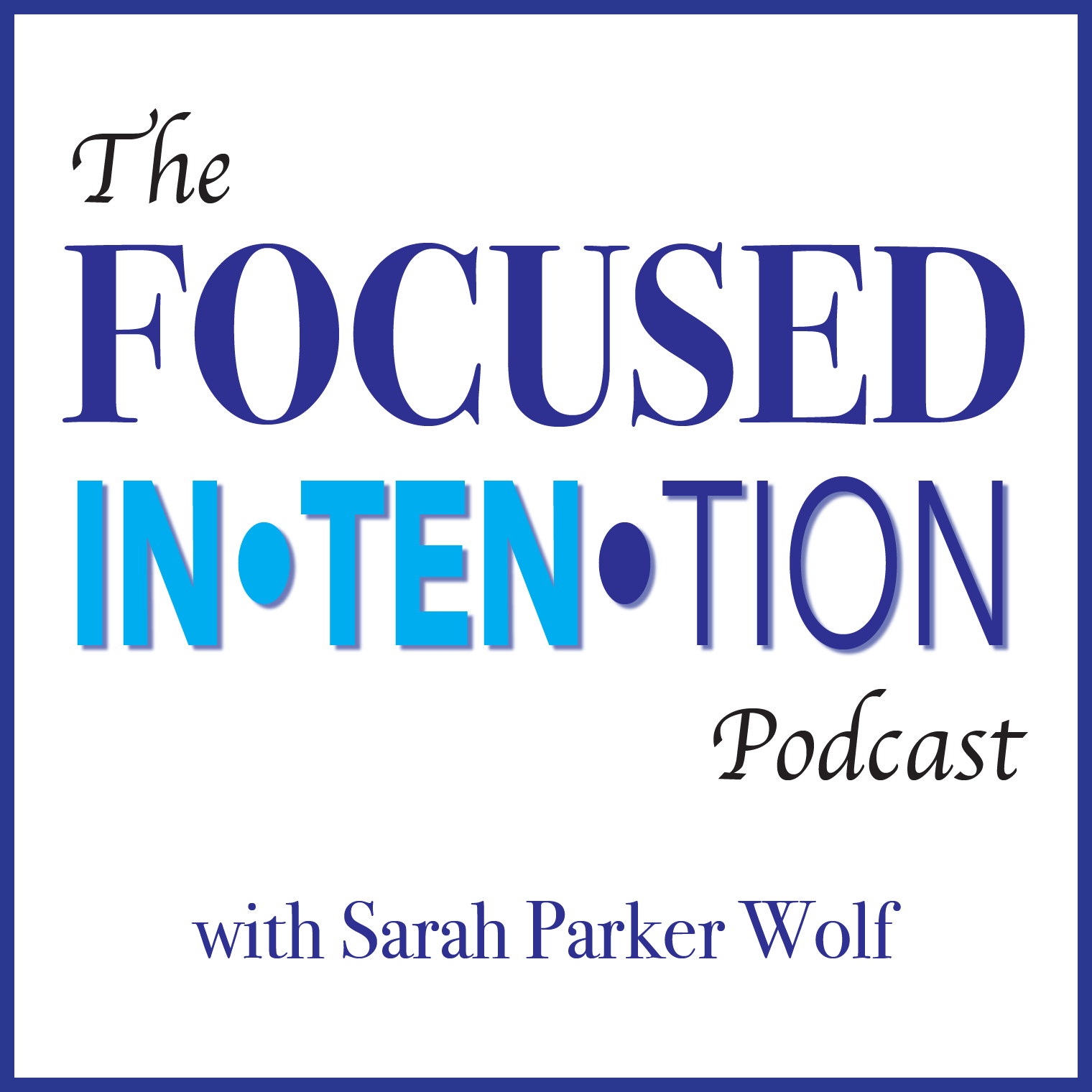 Welcome to Season 3! Join us every Monday and Friday for a new episode.
Our theme this month is "Nourishment" and today is a Motivation Monday!
Don't miss your twice-weekly dose of goodness related to focus, mindfulness and living with intention with The Focused Intention Podcast! Just click that subscribe or follow button and you'll find a new episode waiting for you every Monday and Friday.
To sign up for our monthly newsletter that includes a printable download of the week's intentions, visit sarahparkerwolf.com.  You can also follow Focused Intention Podcast on Facebook.
Thank you so much for sharing your time with me today! If you like what you're hearing, please spread the word! Tell your friends, share a link, or leave a rating or review. We appreciate your help!
Go out and live with intention, love like crazy, and have a great day!